Initiated by Dr. Yasser Payne of the University of Delaware's Black American Studies Department, this Street Art Exhibition is an opportunity to showcase artwork held in esteem in low-income communities -- art typically ignored by traditional art galleries. Street Art commonly includes graffiti, street murals, street memorials, collaging, tattooing, barbering, live performances, sneaker exhibitions, clothing, traditional art, and more. The exhibition will feature striking representations that range in size and topic, but speak about structural inequality leading to street crime. Artistic pieces focus on economic poverty, substance abuse, housing, homelessness, law enforcement, incarceration, physical violence and related topics.
CLICK HERE to view a promo clip of the exhibit!
Exhibit Opening
Friday, April 4, 5:30-10:00pm
Saturday, April 5, 12:00-3:00pm
Delaware Center for the Contemporary Arts
200 South Madison Street | Wilmington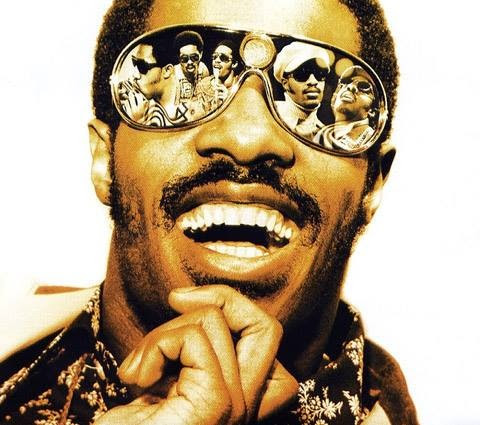 Wonderluv
CCAC Faculty Tribute to Stevie Wonder
Featuring
Darnell Miller | Musical Director & Guitar/Vocals
Donna Tucker-Jones | Vocals
Francee Boulware | Keyboards
Norwood Coleman, Jr. | Strings
Benod Durham | Percussion
Special Guests
Vernell "Dooder" Mincey, Drums
Jeff Knoettner, Piano
Tony Smith, Bass
Umoja Strings & Fruits of the Spirit
Justin Graham, Parris Bowens & Richard Raw
Doors open

7:00pm

| Performance

7:30pm
Clifford Brown Performance Space
705 N. Market Street | Wilmington
Tickets: $10.

Christina Cultural Arts Center Inc. is a proud beneficiary of the

2014 MidAtlantic

Wine + Food Festival