Christina Cultural Arts Center & the Black Heritage Theater & Education Group invite you to join a group of provocative female artists including
Jeni Barton | Faye Bonneau
Thea Blunt Henderson
Theresa Knox | Alli Marino
Tracey Merritt | Hope Rose
Eye Shadow
A Bebe Ross Coker BrainChild
An exploration of themes from a woman's perspective, including nature, self-development, feminism, motherhood, health & wellness, spirituality, friendship, community and social justice. The exhibition opens Friday, March 7 with a Meet-the-Artists reception & gallery talk at 5:30pm; the exhibit closes April 30.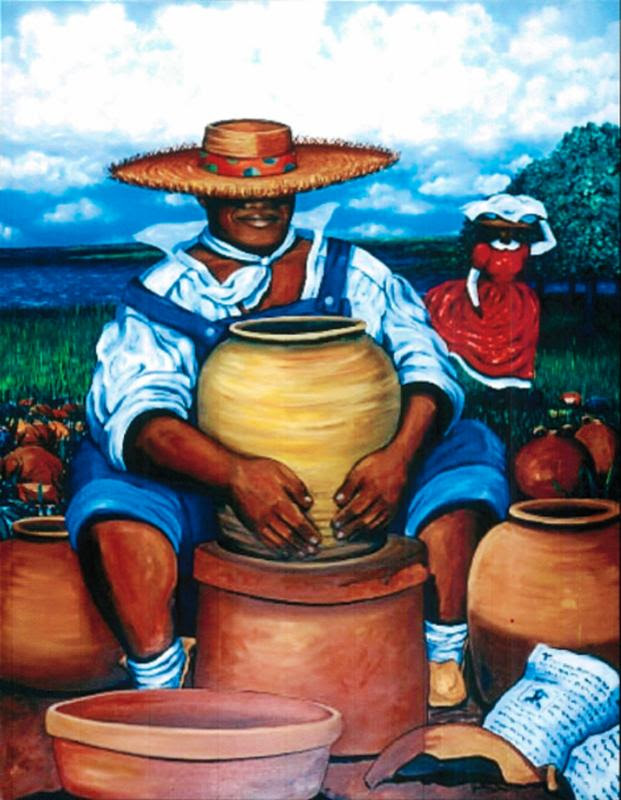 March 14 & 15, 2014
|
7:30pm
Mitchell Hall | 134 The Green (S. College & Kent Way)

University of Delaware, Newark


Gore Recital Hall | Roselle Arts Center

Exhibit runs
March 22-June 15
Initiated by Dr. Yasser Payne of the University of Delaware's Black American Studies Department, this Street Art Exhibition is a rare opportunity to showcase the artwork held in esteem in low-income Black and Brown communities -- a type of art typically ignored by mainstream or traditional art galleries. Street Art commonly includes the traditions of graffiti, street murals, street memorials, collaging, tattooing, barbering, live performances, sneaker exhibitions, clothing, traditional art, and more. The exhibition will feature bold, striking representations that range in size and topic, but speak about how structural inequality leads to street crime. Artistic pieces focus on such issues as economic poverty, substance abuse, housing, homelessness, law enforcement, incarceration and physical violence and related topics.
CLICK HERE to view a promo clip of the exhibit!
Exhibit Opening
Friday, April 4, 5:30-10:00pm
Saturday, April 5, 12:00-3:00pm
Delaware Center for the Contemporary Arts

A SPECIAL OFFER for CCAC Families!
Market Street Music
The Spiritual Bach: A Connection Across Space and Time
Featuring Organist Marvin Mills & Soprano Marlissa Hudson

J.S. Bach's 329th birthday - a celebration with a twist!
Saturday, 3/22, 7:30pm
First & Central Church
1100 N. Market Street
Use online code
CCAC10
for $10 tickets to this peformance!
CLICK HERE FOR TICKETS!